GI Chain Link Fence Wire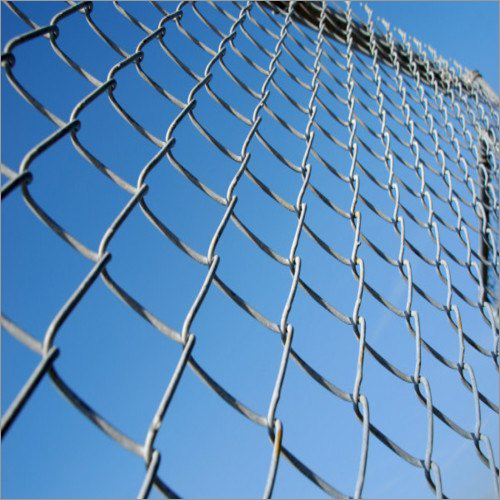 GI Chain Link Fence Wire
Product Description
GI chain link fence wire is a type of fencing made from galvanized iron wire that is woven into a diamond-shaped mesh pattern. The wire is coated with a layer of zinc to make it resistant to rust and corrosion, which makes it suitable for outdoor use.
Chain link fences are a popular choice for a variety of applications, including residential, commercial, and industrial properties. They are known for their strength, durability, and low maintenance requirements.
The GI chain link fence wire is available in a range of wire gauges, mesh sizes, and heights, and can be customized to meet specific requirements. It can be installed using steel or aluminum posts, and can be coated or painted to provide additional protection or improve its appearance.
The fence offers a range of benefits, including security, privacy, and protection for pets and children. It is also a cost-effective option compared to other types of fencing, making it a popular choice for many different applications.