Bending Fabrication Service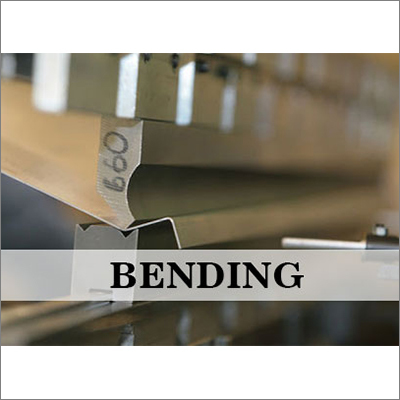 Bending Fabrication Service
Product Description
Bending fabrication service is a type of metal fabrication service that involves the manipulation of metal sheets, tubes, or other components to create a desired shape or form. This process is often used in the production of metal products such as architectural components, automotive parts, and industrial machinery.
The bending process involves using specialized equipment such as hydraulic or mechanical presses to apply force to the metal component. This force causes the metal to deform and take on a specific shape. The exact method used for bending depends on the type of metal being worked with, as well as the desired shape and level of precision required.
There are several different types of bending techniques that can be used, including air bending, bottom bending, and coining. Each of these techniques has its own advantages and disadvantages, and the best technique for a given application will depend on factors such as the material being used, the required level of precision, and the desired final product.
Bending fabrication service providers typically have specialized equipment and expertise in the bending process to ensure that high-quality results are achieved.
Contact Us
3, Varsha Building, 2nd Khetwadi Lane, Near Alankar Cinema, Mumbai, Maharashtra, 400004, India
Phone :+918045813008